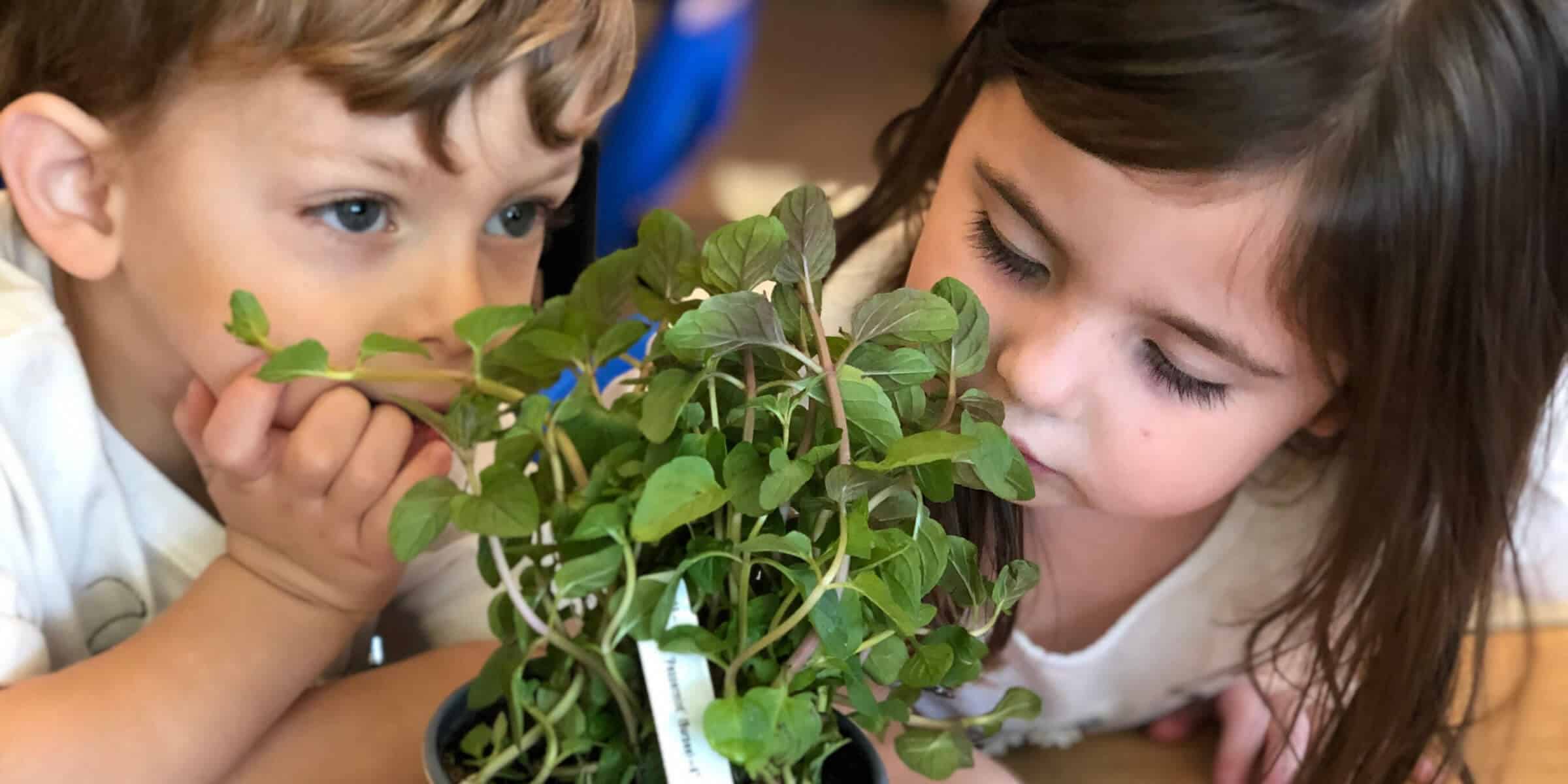 MAKING A DIFFERENCE FOR OUR YOUNG LEARNERS
In 2006, Elizabeth Garcia - then a primary school teacher with interest in generational challenges and a proximity to the business community - opened the doors to Discovery Day Academy - first in Clewiston, Florida, and then adding a second campus in the City of Bonita Springs in Southwest Florida.
Garcia knew she could make a difference by creating the most innovative, independent lab school for early learning research. She created The Discovery Method - a learning model rooted in Project Based Learning (PBL) curriculum. PBL focuses on inquiry, deeper learning, and authentic experiences, and is based on current and continuous global educational research from such locations as Finland, Singapore, and New York State - who are at the forefront of education.
Project Based Learning Curriculum
Strategically developing curriculum is both an art and a science! Over a decade ago, and through an interative process, Discovery Day Academy's curriculum team has developed and aligned projects with State, National, and Global learning standards.
What is PBL and what does PBL stand for anyway?
PBL stands for Project Based Learning. PBL - in a nutshell - prepares children to solve real world problems, by exploring issues and developing solutions. Topics are cross-pollinated among traditional subjects like Social Studies and Science - allowing for deeper learning of concepts and fostering a love of learning in a style that aligns with how we learn and interact with the real world, outside of the classroom.
According to Edutopia:
"PBL is the ongoing act of learning about different subjects simultaneously. This is achieved by guiding students to identify, through research, a real-world problem (local to global) developing its solution using evidence to support the claim, and presenting the solution through a multimedia approach based in a set of 21st-century tools."
What are the benefits of using PBL in the classroom?
We all know that no two children are alike. Students don't all learn in the same way, and their individuality and curiosity must be fostered in order to innovate. PBL allows us to support each and every student in his or her journey to becoming successful adults who can contribute meaningfully to the world, and know that anything they want to do in life is possible.
The Highest Standards
We align our curriculum and education style with the most highly regarded standards in the world.

We Use Project Based Learning To:
Educate the Whole Child
A combination of content knowledge, timeless skills and 21st century approaches ensures the development of the whole child.
Provide Inquiry-Based Learning Experiences
Nurture Each Child's Potential
Each child is a storyteller, writer, mathematician, scientist, artist, philanthropist, engineer and inventor. Children have an innate desire to learn. We encourage their creativity.
Value the Individual Learner
We set student outcomes and pinpoint children's learning styles, and then build an evolving and student-centered curriculum upon those ideals. Children innovate through our school's Makerspace, to apply their knowledge in creative ways.
Develop Communication Skills
We create confident learners who can articulate their ideas both verbally and in writing, while respecting others.
Interact Globally
We provide collaborative learning experiences around the globe, from the comfort of our school. Community experts, virtual field trips and Skype sessions allow for cultural interactions.
Prepare Children For Their Future
We teach for the future, not the past. We live in a rapidly changing, global society. Children should collaborate with others daily and learn how to successfully work in diverse groups. Equally, they must develop a lifelong love of learning.