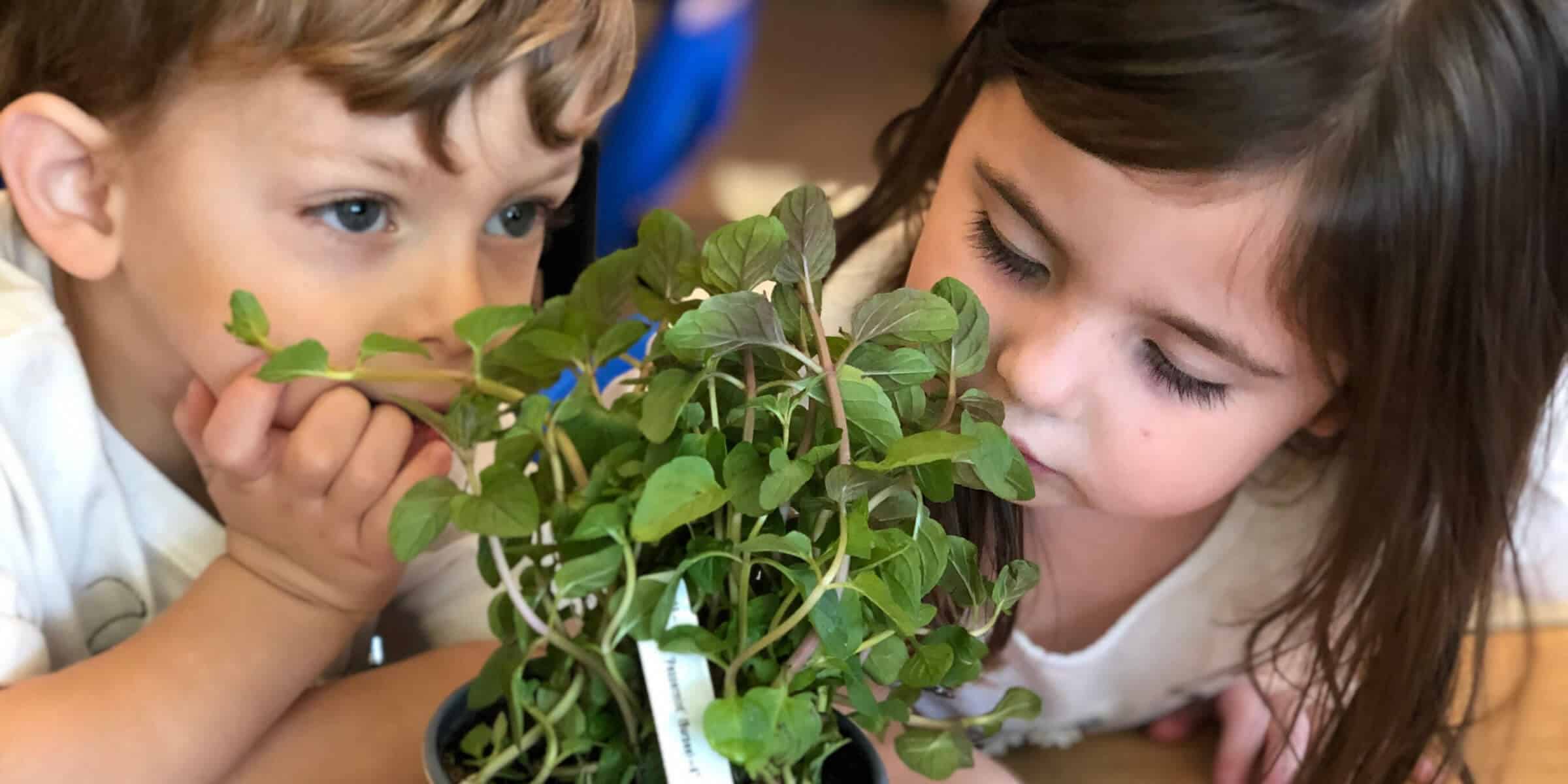 MAKING A DIFFERENCE FOR OUR YOUNG LEARNERS
In 2006, Elizabeth Basart - then a primary school teacher with interest in philosophy for children and deeper learning - opened the doors to Discovery Day Academy - first in Clewiston, Florida, and then adding a second campus in the City of Bonita Springs in Southwest Florida.
We knew we could make a difference by creating the most innovative, independent lab school for early learning research. Basart created The Discovery Method - a learning model rooted in Project Based Learning (PBL). PBL focuses on inquiry, deeper learning, and authentic experiences, and is based on current and continuous global educational research and learning standards, from such locations as Finland, Singapore, and New York State - who are at the forefront of education.
Project Based Learning Curriculum
Strategically developing curriculum is both an art and a science! Over a decade ago, through an iterative process, Discovery Day Academy's curriculum team has developed and aligned projects with State, National, and Global learning standards.
Project Design Includes:
Inquiry: The development of a driving question, to pique student curiosity.

Environment: Sensory provisioning the learning environment, to provide an immersive experience.

Change-Making: The establishment of a community partner, to solve a real-world problem.

Academic Rigor: The integration of rigorous academic concepts, spanning all disciplines, and alignment to state, national, and global learning standards.

Analysis: Plans for documenting and recording data, including qualitative and quantitative measures.


Research and Makers Philosophy: The development of student-centered learning opportunities, inclusive of project capstone work. Students are able to choose a related topic of their interest to explore, research, and build a model of their work through a makers philosophy.
According to Edutopia - The George Lucas Educational Foundation:
"PBL is the ongoing act of learning about different subjects simultaneously. This is achieved by guiding students to identify, through research, a real-world problem (local to global) developing its solution using evidence to support the claim, and presenting the solution through a multimedia approach based in a set of 21st-century tools."



Read More About our Contributions to this work
How do we integrate retrieval practice and memory research?
The science of learning is central to our curriculum and assessment design. Concepts such as looping, spacing and interleaving, retrieval practice guide our teachers and curriculum team. PBL projects are looped, and concepts revisited overtime, to aid with long-term memory retention. For example, ancient civilizations will be introduced in Kindergarten (Ancient Egypt Project) and again in Third Grade (Ancient Explorers Project), where students have the opportunity to retrieve concepts from the past. Equally, research supports assessment design that includes the interleaving of question types to aid memory.
The Highest Standards
We align our curriculum and education style with the most highly regarded standards in the world.

We Use Project Based Learning To:
Educate the Whole Child
A combination of content knowledge, timeless skills and 21st century approaches ensures the development of the whole child.
Provide Inquiry-Based Learning Experiences
Nurture Each Child's Potential
Each child is a storyteller, writer, mathematician, scientist, artist, philanthropist, engineer and inventor. Children have an innate desire to learn. We encourage their creativity.
Value the Individual Learner
We set student outcomes and pinpoint children's learning styles, and then build an evolving and student-centered curriculum upon those ideals. Children innovate through our school's Makerspace, to apply their knowledge in creative ways.
Develop Communication Skills
We create confident learners who can articulate their ideas both verbally and in writing, while respecting others.
Interact Globally
We provide collaborative learning experiences around the globe, from the comfort of our school. Community experts, virtual field trips and Skype sessions allow for cultural interactions.
Prepare Children For Their Future
We teach for the future, not the past. We live in a rapidly changing, global society. Children should collaborate with others daily and learn how to successfully work in diverse groups. Equally, they must develop a lifelong love of learning.