Discovery Day Academy is a Florida registered private school.
We are one of the few private schools approved by The State of Florida to assist teachers with the requirements for professional teacher certification, through the Professional Education Competency Program.
Elizabeth McDaniel, MBA, EdD Candidate
Head of School-Curriculum Designer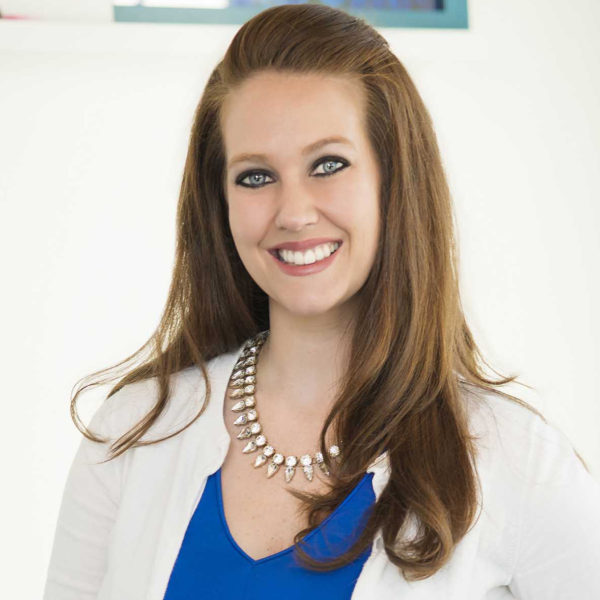 Allana Cardenas, M.Ed.
Head of Lower School-Curriculum Designer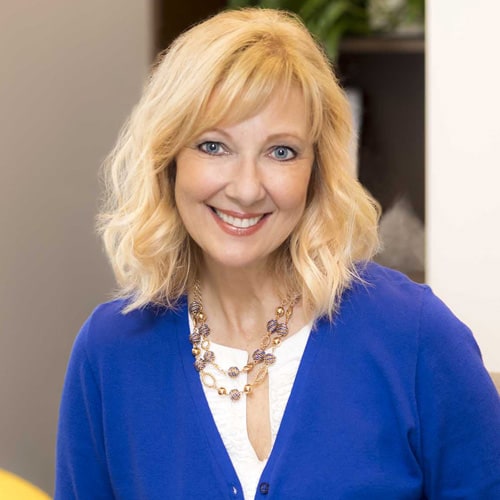 Donna Killion,
CDA
Head of Early Learning
Curriculum and Support Staff
Rachel Belliveau, BS
Toddler Support Staff
Jayashree Fager
Executive Chef
Kristopher Wright, M.Ed
Kindergarten Teacher
Lisa Baldwin, BS
1st and 2nd Grade Teacher
Amy Horn, M.Ed.
3rd and 4th Grade Teacher
5th/6th Grade Teacher
Lauren Perry, BS
Art/Makers, Dance, and Theater
Veronica Garib, M.Ed.
Spanish & Life Skills Teacher, Educational Psychologist
Erika Marquez, CDA
Lead Toddler 1s Teacher
Maria Morales, CDA
Lead Toddler 2s Teacher
Alexandria Welker, CDA
Lead PK3 Teacher & Early Learning Teacher Leader
Cara Swartwout, M.S.
Lead PK3 Teacher
Dana Deluca, A.A., CDA
Lead PK4 Teacher