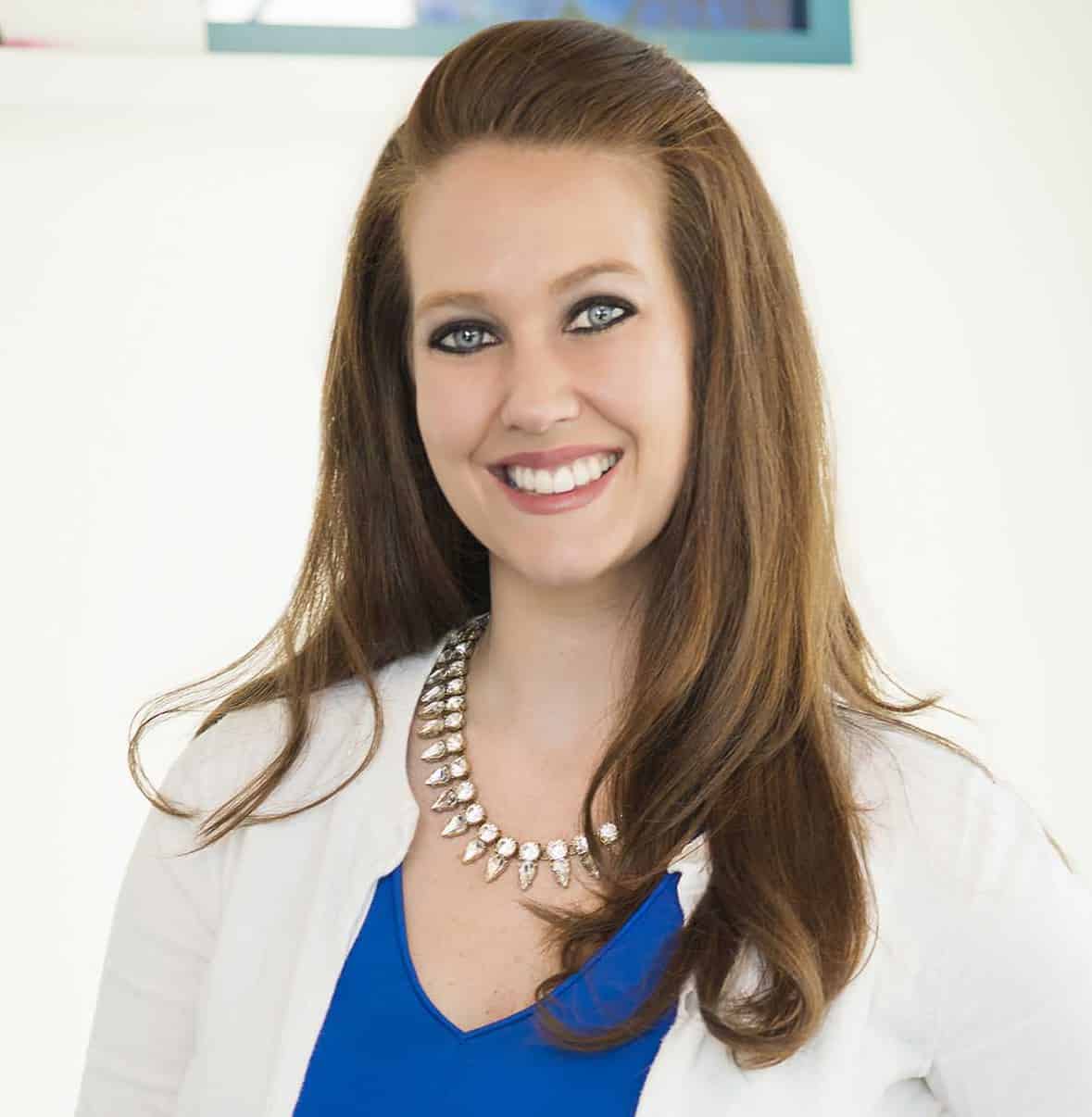 POSITION: Head of Lower School-Curriculum Designer
Allana earned her Master of Education in Divergent Learning from Columbia College, South Carolina. She earned her Bachelor of Arts degree in early childhood education from North Greenville University.The multiple intelligences and individual learning styles are her areas of expertise. Her passion for education, classroom experiences and personal research, fostered her mission of advocacy toward educational reform.
Her classroom experiences include both primary and early childhood education. She joined Discovery Day Academy in 2011.