Our Learning Environments Encourage Exploration And Creative Thinking
Our colorful, nature inspired and spacious classrooms are arranged with multiple learning centers, areas for whole group meetings, tables for small group learning and cozy spaces. Children have the opportunity to learn with others or choose individual activities. Children regularly explore new and exciting materials, as an aspect of our project work. Classroom materials are enriched monthly.
180 Basilan Crescent
Clewiston, FL 33440
Established 2006
Regina Kane, CDA
Director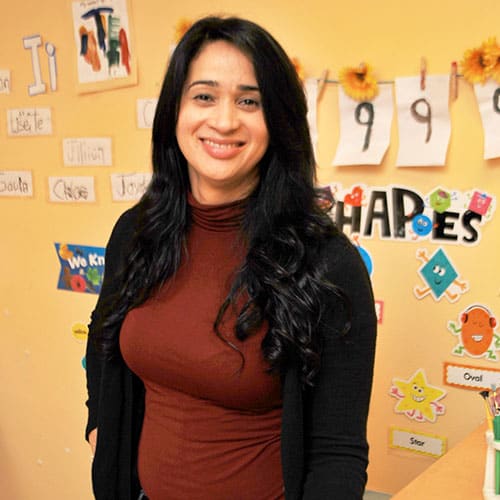 Yesenia Cedeno, B.S.
Head of School-Curriculum Designer