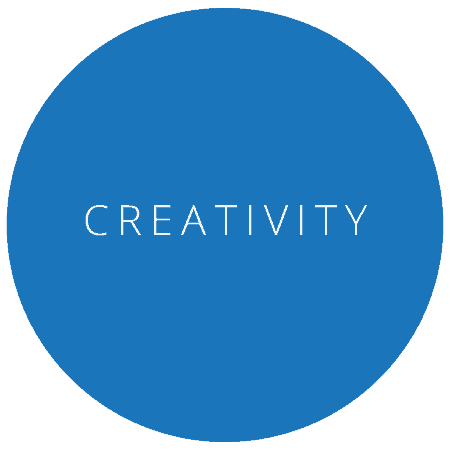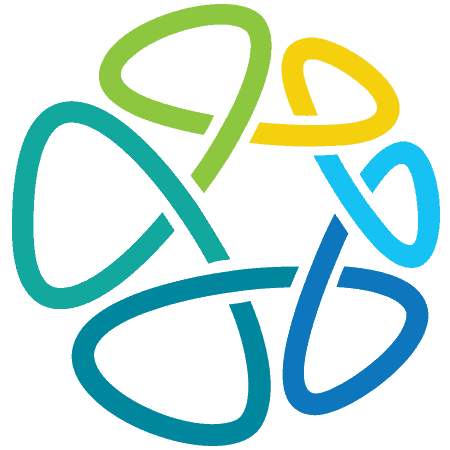 Our Philosophy
Discovery Day Academy was the first school in Southwest Florida to utilize Project Based Learning at the foundation of our teaching methodology. We continue to innovate our curriculum based on the most up-to-date educational research findings from around the world – so that our students may go on to become successful, contributing global citizens. Read more about what makes us one of the best schools in Florida.
"Learning should evolve at the fingertips of a child, in an environment that encourages innovation."
- Elizabeth Anne Basart, Head of School

My children have been at DDA since they were 1 and 2 years old. They started in the early learning program and are now in the upper classes. Our experience has been great. DDA is everything a private school should be. The small class sizes and the feeling like the whole class is this little family, along with the rest of the school, is why we are here. Teachers have catered to the learning curve in the classroom. And they have a chef, which has proven to be beneficial in the long run. My children have been exposed early to foods they would not have been otherwise. We are extremely happy and feel blessed to have this amazing school for our kids to attend.
Tessa Perry, Realtor (Bonita Springs)
As the father of a very eager and passionate elementary school-age daughter; a Psychologist; and an observer of the PISA Study, I believe we can offer a more developmentally optimized education for our children. That implies the attainment of better long-term outcomes pertaining to mental health as well as improved social, analytical, and critical problem solving skills. The best practices, philosophy, and vision that differentiate DDA are - to my best knowledge - not realized at any other school in SWFL. I sincerely hope that this model will set a precedent that will be followed by others.
Dr. Udo Fischer, Psychologist (Naples)
Accreditations
We recognize the importance of being fully accredited by organizations who can attest to the value we bring to our families and our unwavering commitment to our students and their families. Discovery Day Academy is recognized by the following accrediting bodies: