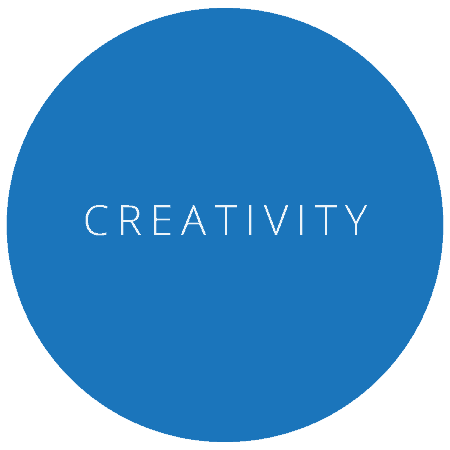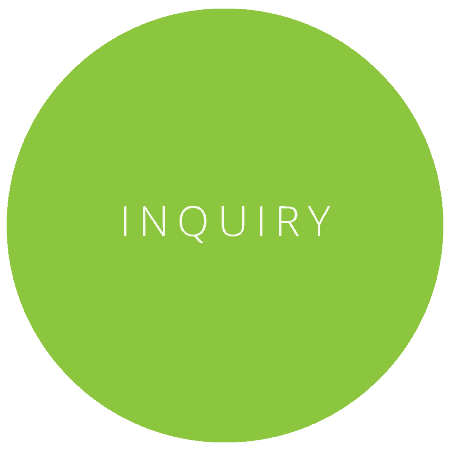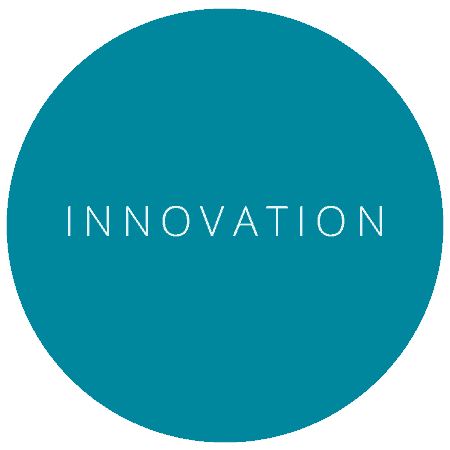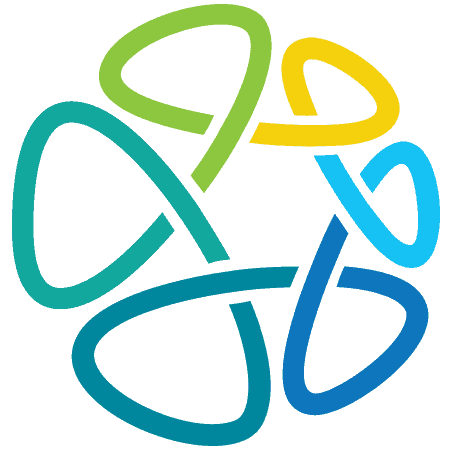 "The excitement of learning should evolve at the fingertips of a child, in an environment that encourages innovation."
– Elizabeth Anne Garcia
At the foundation of Discovery Day Academy is a passion for learning. Our supportive and encouraging environment fosters the character development of each child. Creative approaches encourage deep learning and individuality. Children are empowered with academic knowledge, worldly perspectives and 21st century skills, setting the foundation for global competitiveness.